Welcome to the website of the Mátrakeresztes Fakanalas Inn!
We look forward to welcoming our dear guests!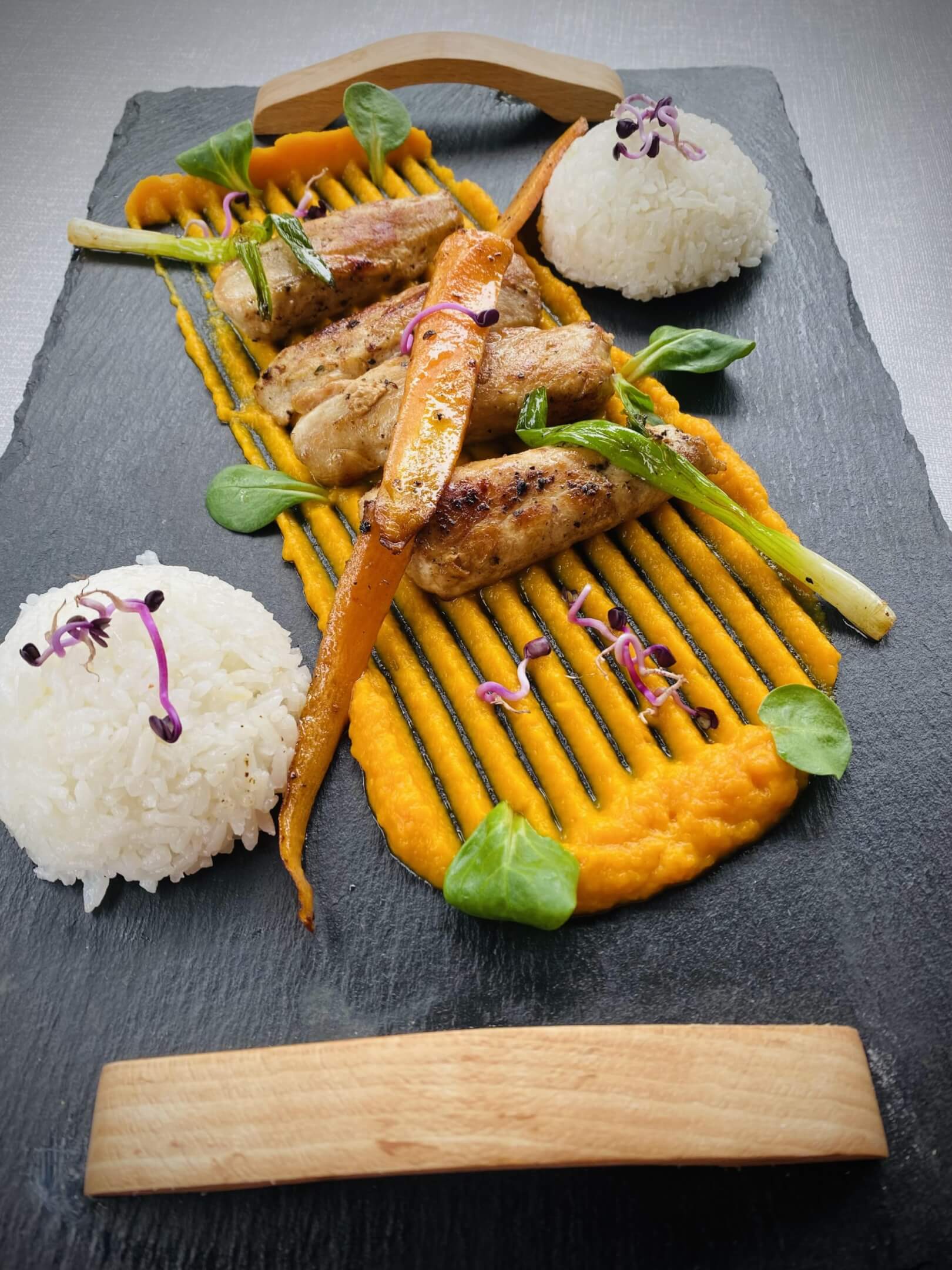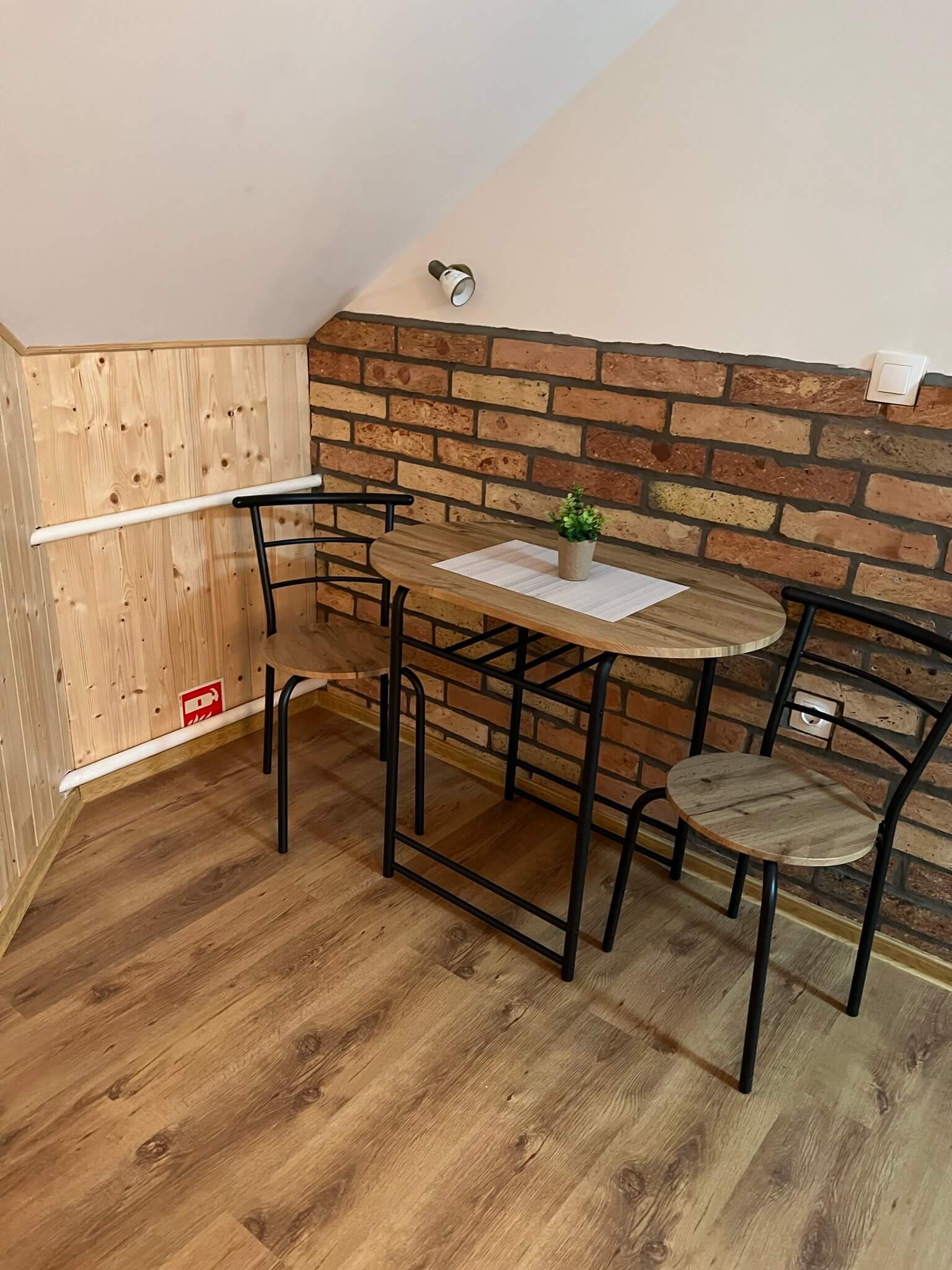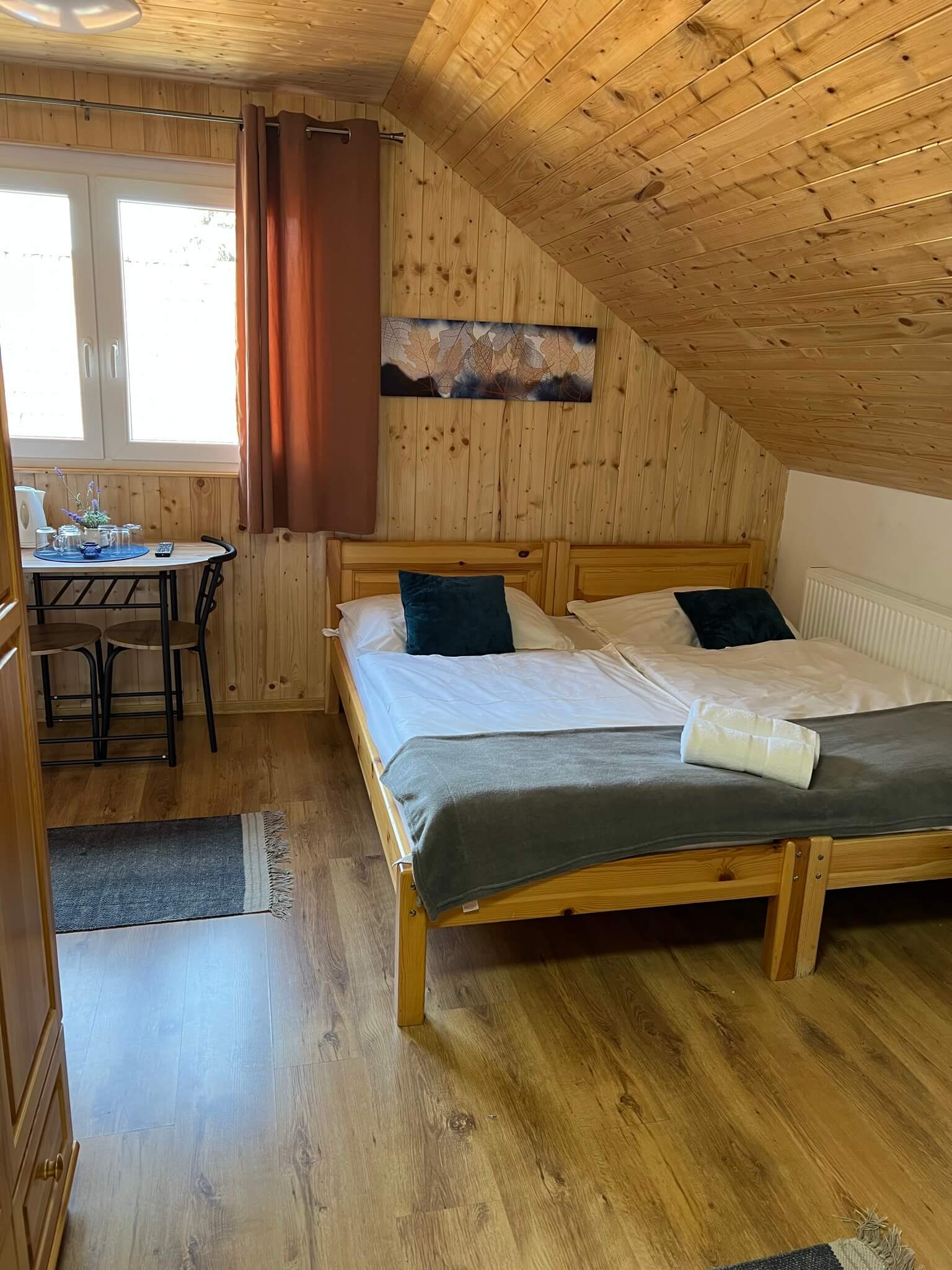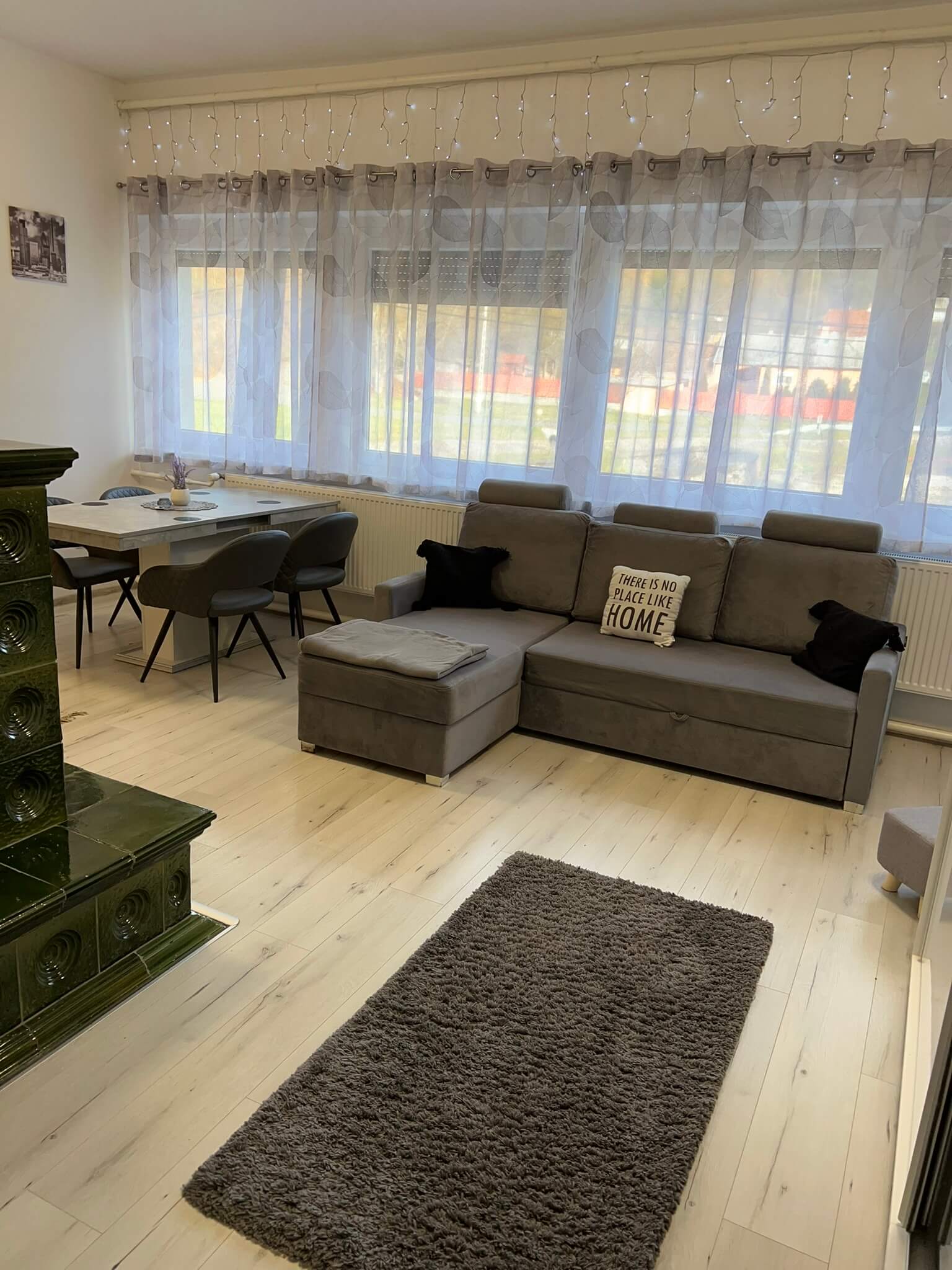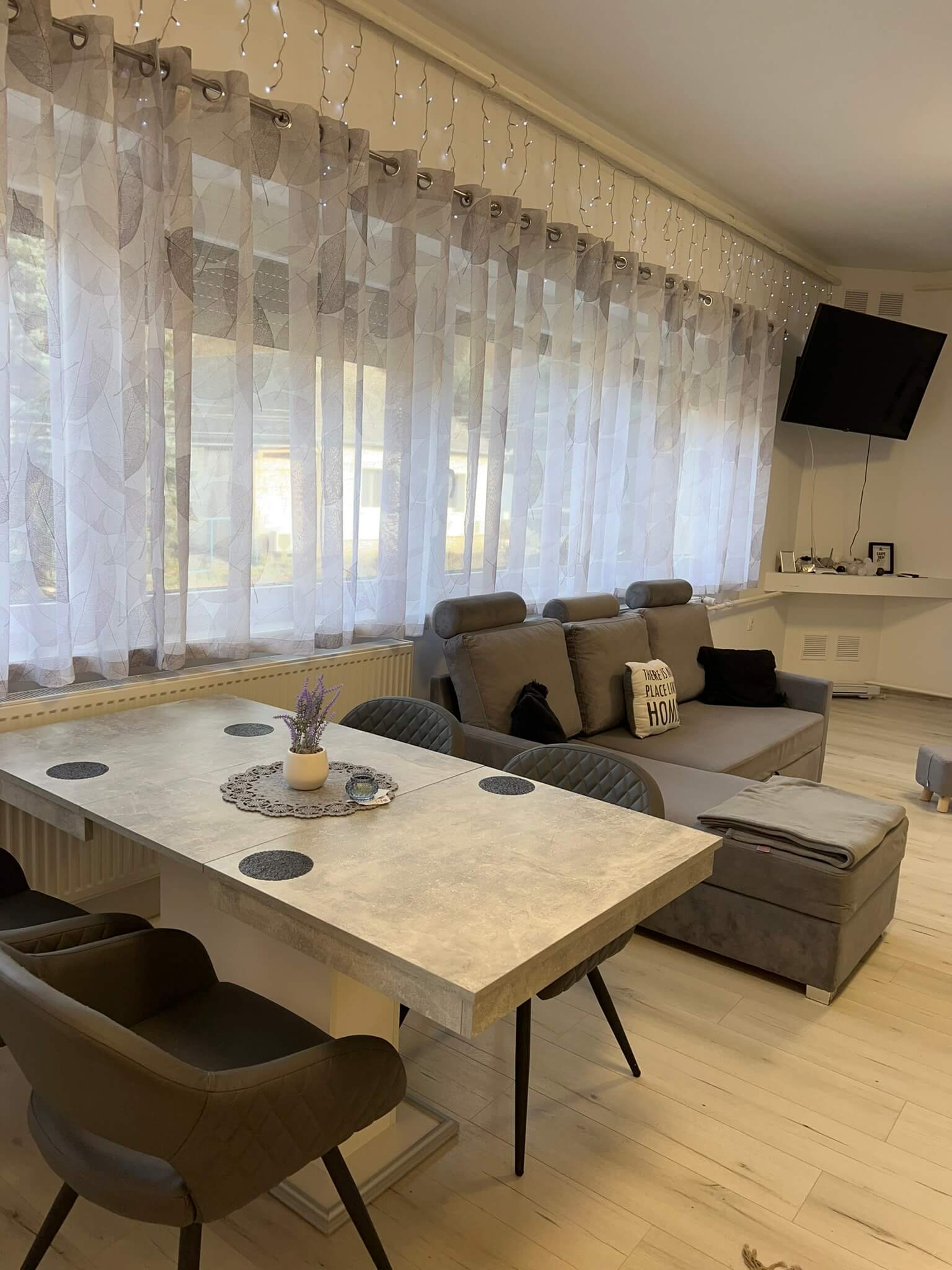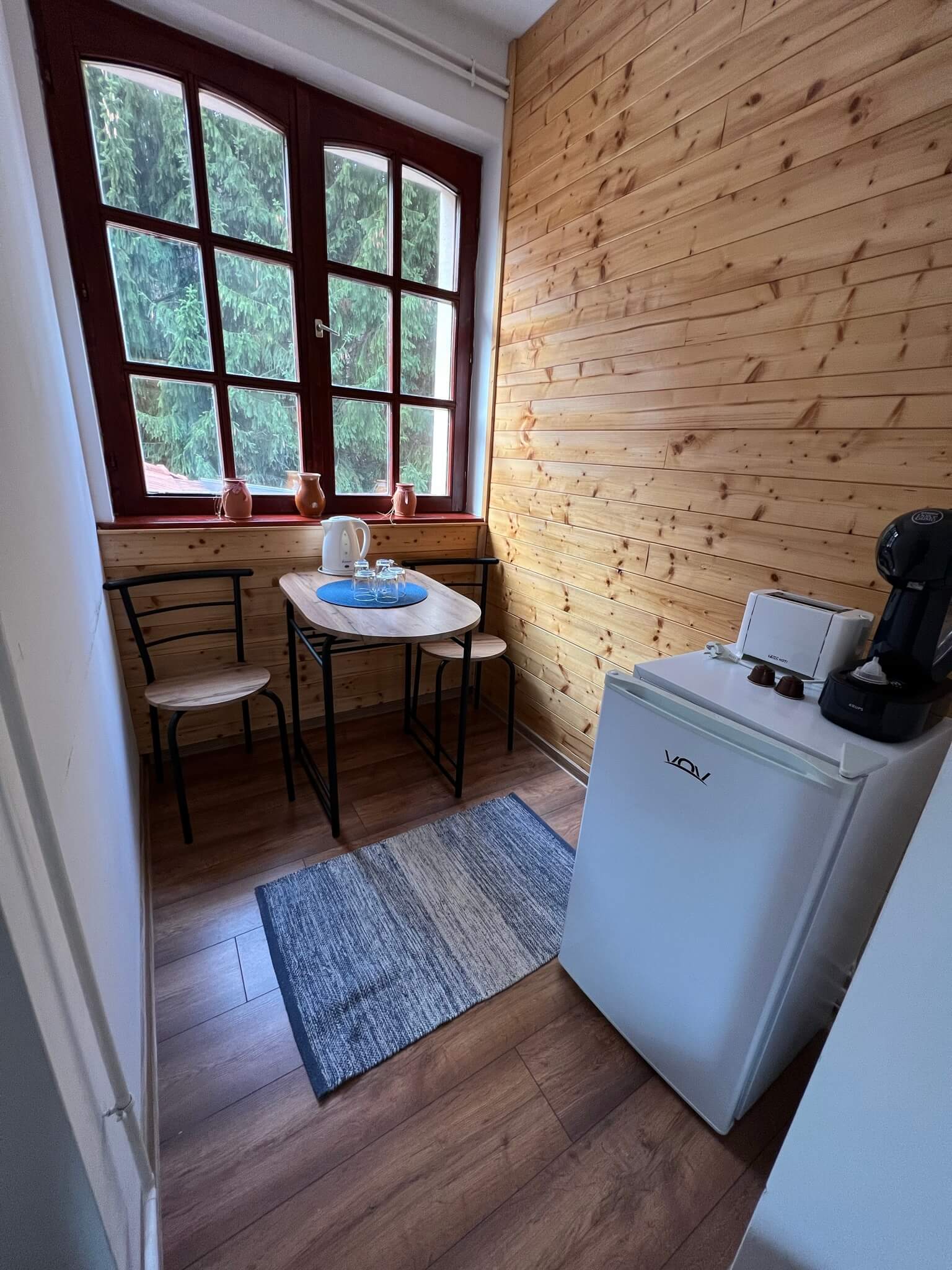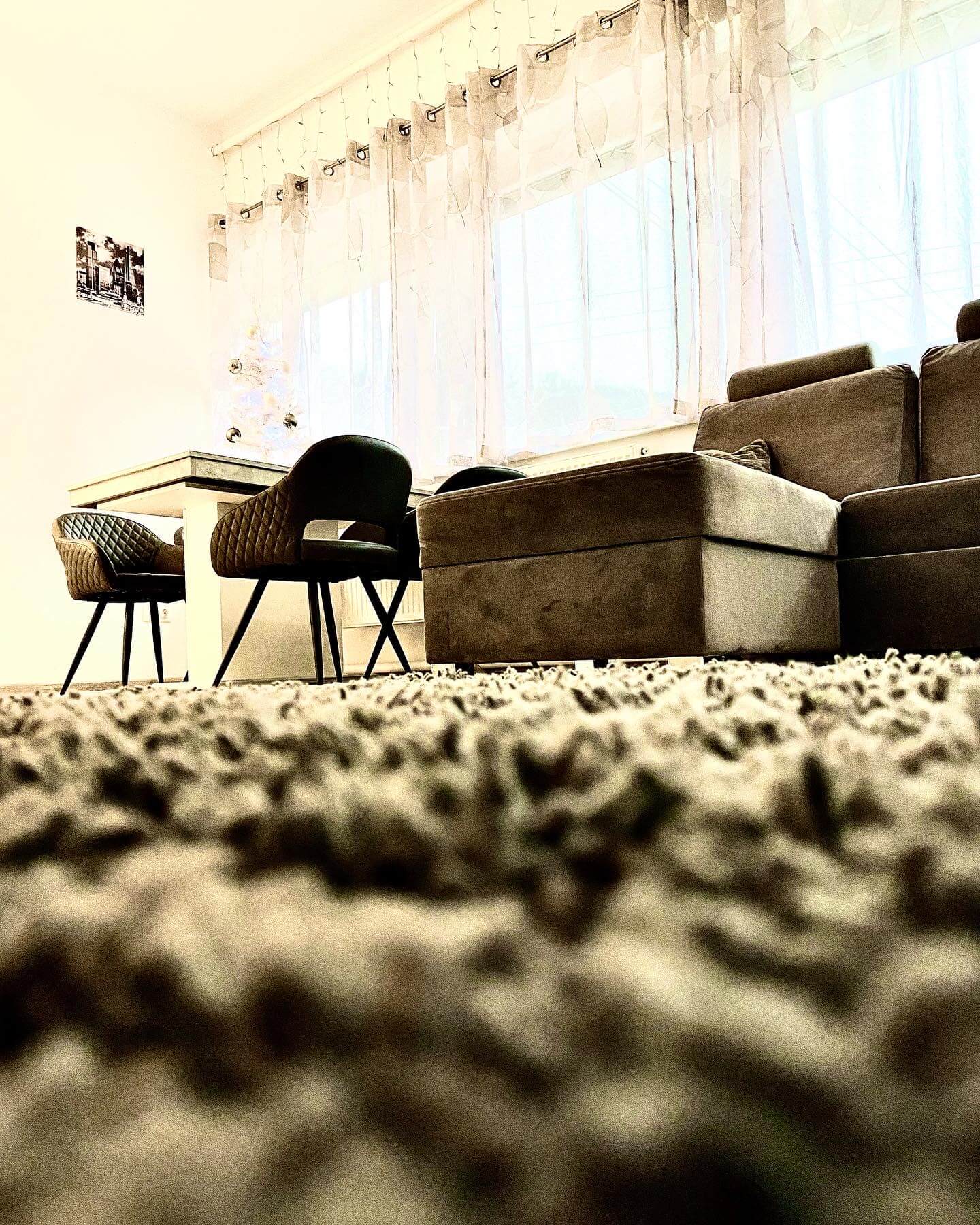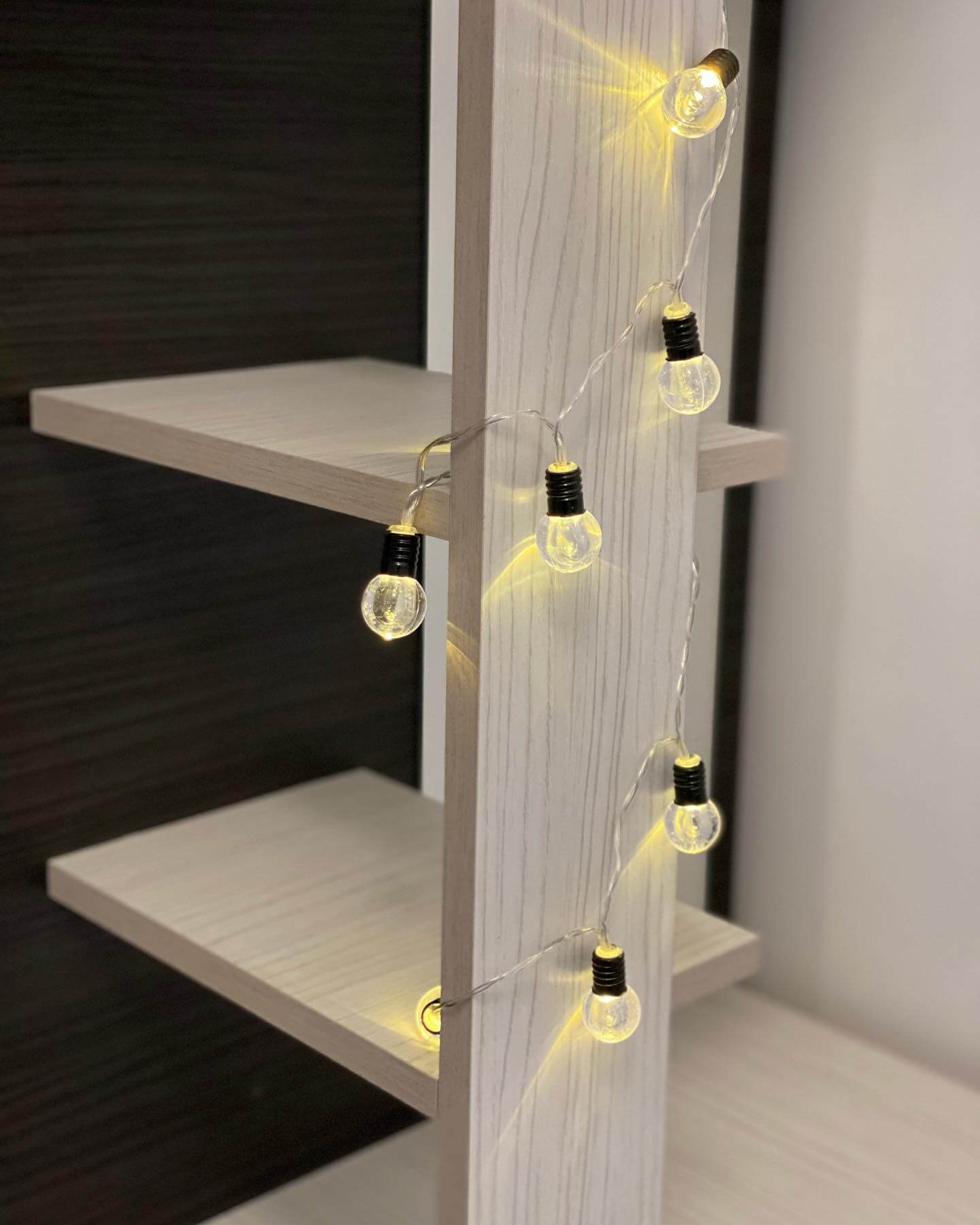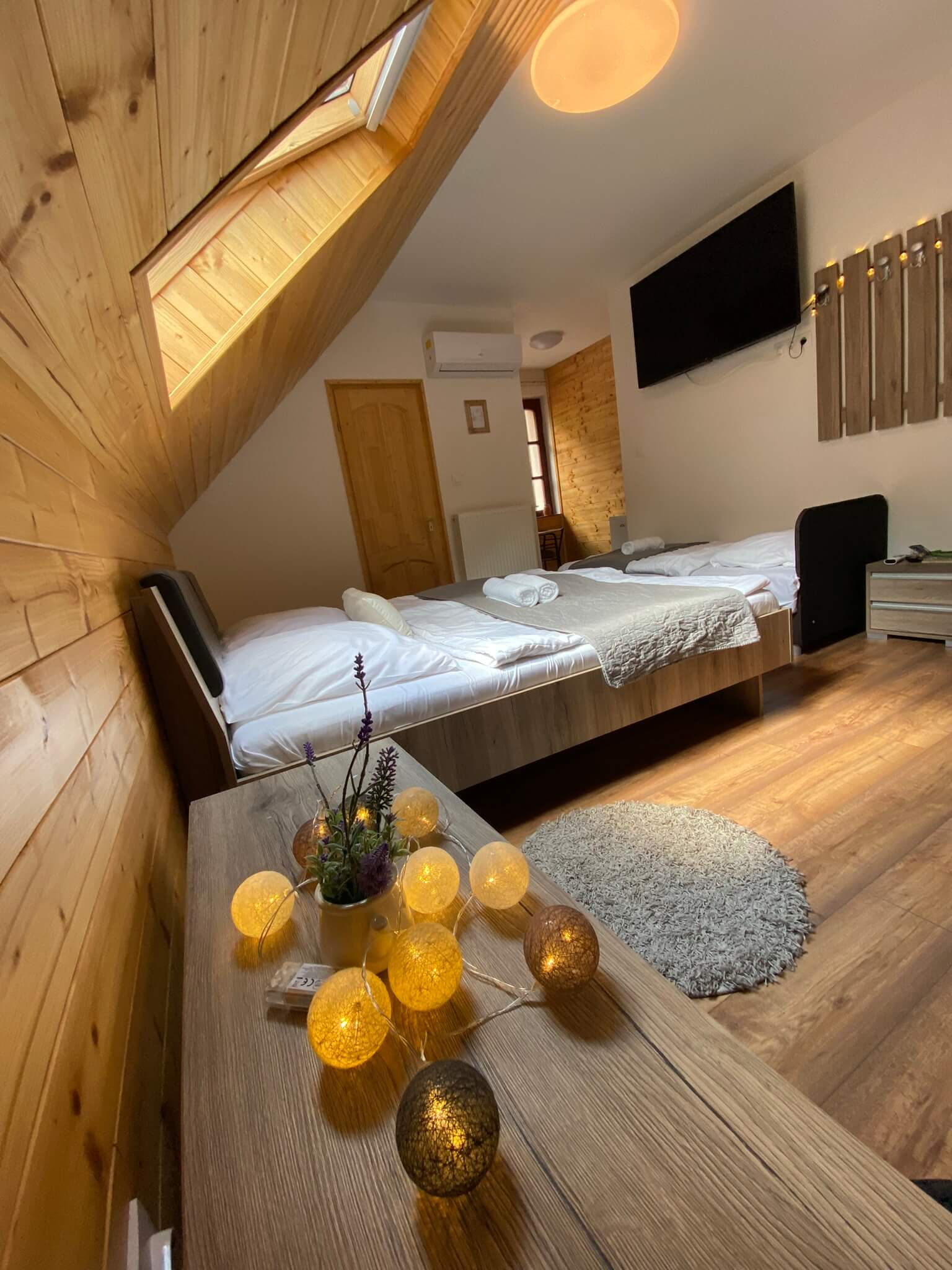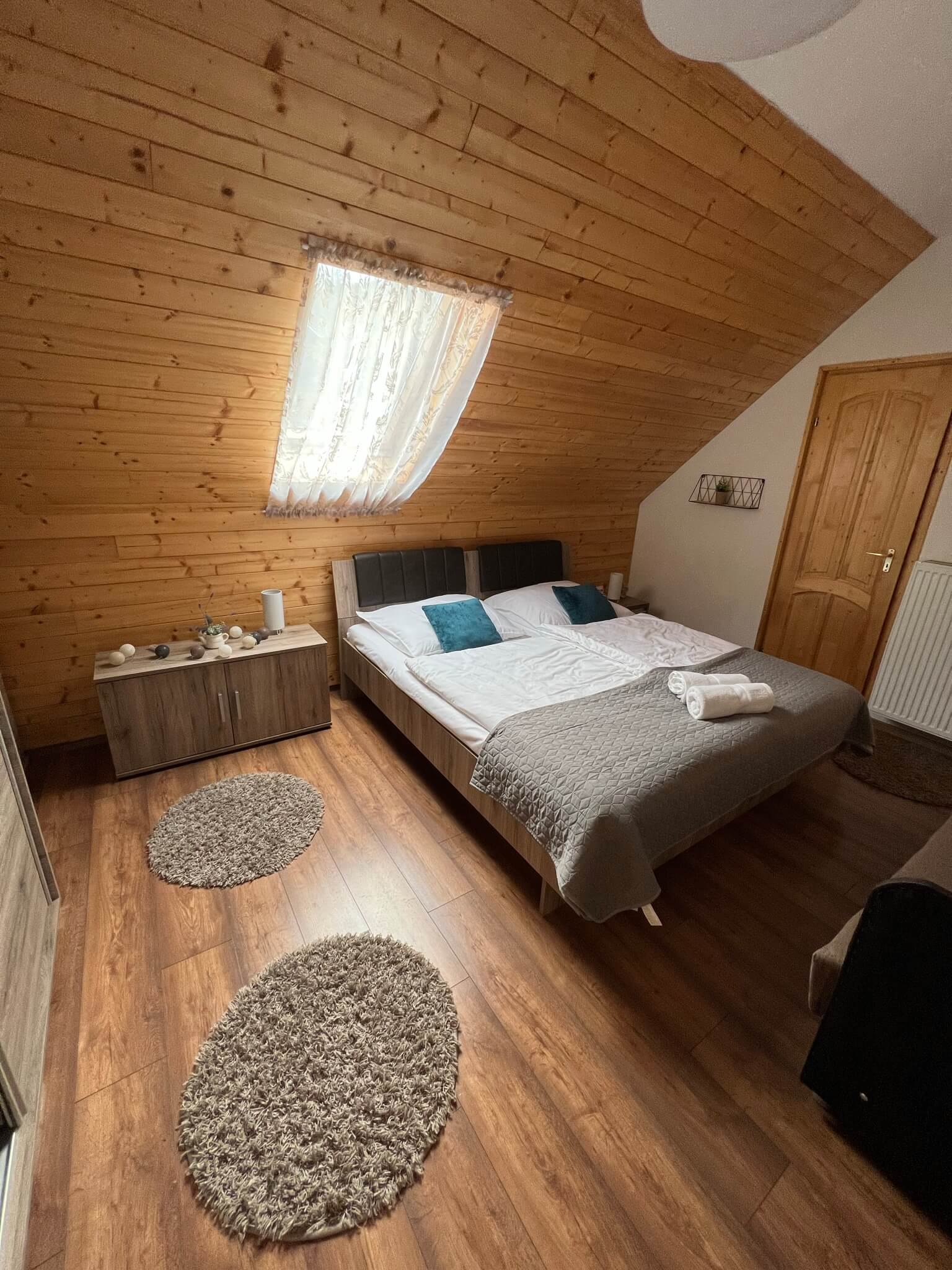 "At the bottom of Mátra, In the heart of the village"
Our inn is located in Mátrakeresztes, next to the Csörgő stream, in a beautiful forest environment. The village is the farthest part of Pásztó, which is famous for making wooden spoons, and the families living here mostly deal with it. The area is one of the popular destinations for hikers. Rich in natural beauty, we can do many tours starting from the Zsivány cave, and we can discover many waterfalls and springs nearby.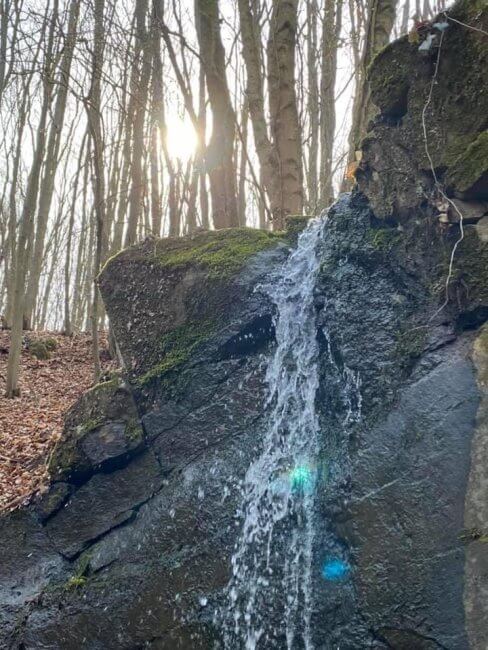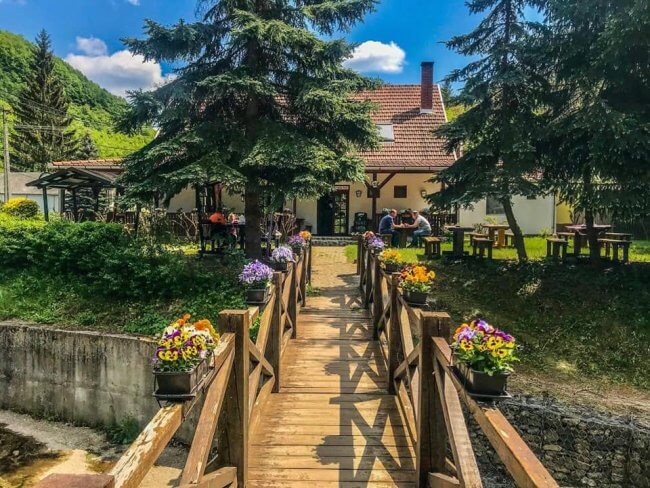 In winter, Mátraszentistván, which is also home to skiing enthusiasts, is located next door. Our accommodation is an excellent starting point for exploring Mátra and the surrounding area, which is popular and current in every season. Galyatető and Kékestető are a few kilometers away, but the Nyikom-Bérc viewpoint is also only 3 km away on the Blue Tour route from Fakanalas Fogadó. Furthermore, Pásztó City Beach Bath is located at the gate of Mátra, which can also be an attractive destination in summer. Not far away, there is the Sástó Adrenalin park, which can also provide recreation for people of all ages, including those who like boating and bobsledding. The Pásztó-Mátrakeresztes district is easily accessible from Budapest, only an hour's drive away. Since Pásztó is located in the Mátra and Cserhát valleys, it is easy to cross over to Cserhát, where you can discover such a gem as Hollókő, one of the first UNESCO world heritage villages. The Fakanalas Inn, which is not only accommodation, but also a tavern, welcomes guests all year round. Visitors can enjoy homemade flavors, regional dishes, and generous portions. In the Fakanalas Csárda, our guests can also enjoy their favorite goulash or strapacska outside of the indoor terrace and in our garden located along the Csörgő stream.
Gallery
Just like that, I'll leave some pictures of us here…..
This is how you can reach us!